We make college work.
Measurable success for today's students.
At PelotonU, it's not what we say but what we do. We help students with jobs and families earn college degrees that unlock economic mobility. We're committed to transparency — and we adapt our approach based on real-world outcomes.
Students we serve.
65%
Students are People of the Global Majority ( POGM)
86%
First-in-family to attend
Outcomes we drive.
80%
Student Retention Rate
78%
Persistence Rate is 5x better than community college
90%
Graduate within Standard Timelines
$5,121
Average Student Debt for our Graduates
$18,324
AVerage Wage Gains with Degree
Blaze a new trail to college graduation.
Today, just 16% of part-time college students graduate at all. Together, we can change all that.
---
Partners trust PelotonU.
"Imagine creating a partnership with a new organization. Now imagine making a new friend. PelotonU does both with excellence and humility."
— Justin Sanders, Immerse Arkansas, Little Rock, AR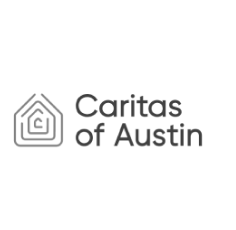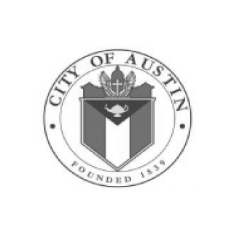 Do you serve students?
Become a PelotonU partner and give your students a flexible, affordable pathway to earning their college degree.