Support college success.
Join us to make college work for more students.
PelotonU is a great place to pursue a meaningful career focused on growing communities of college graduates. If you'd like a high-impact way to put your talents to work, explore PelotonU.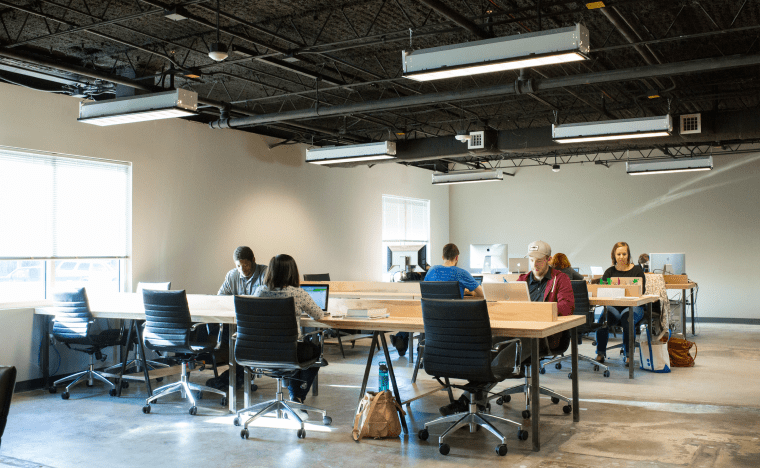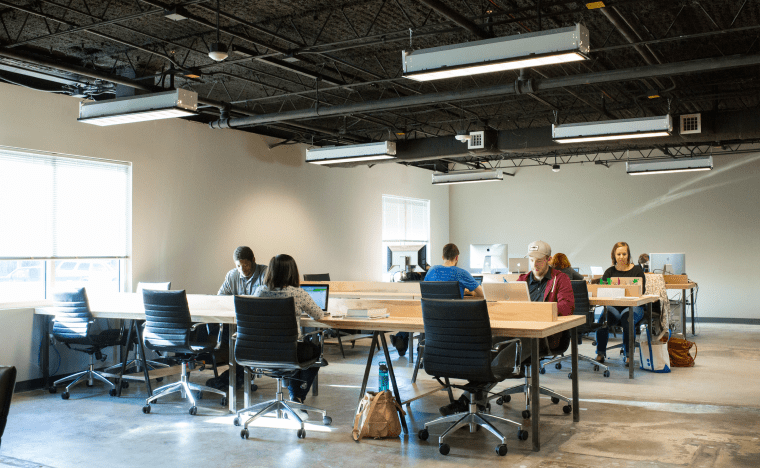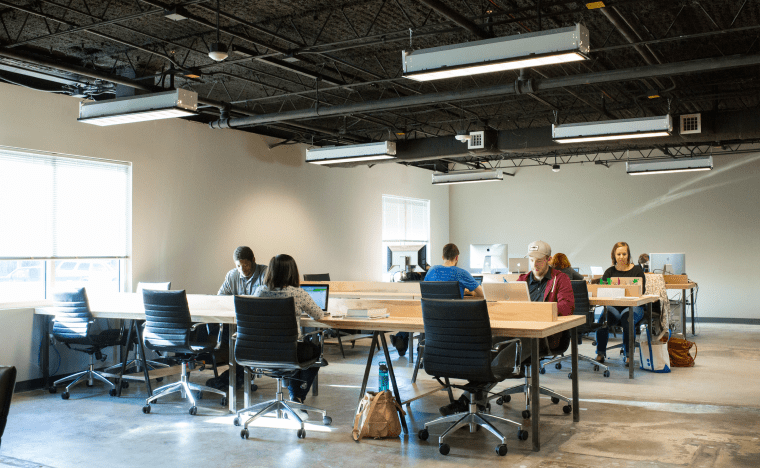 We exist to serve the 75% of today's college students that have jobs and families.
These "post-traditional" students are older than 24, commuting, and attending college part-time. Today, just 16% of part-time college students graduate at all.
PelotonU believes when college is designed for everyone, we all win. We create flexible, affordable pathways for students with busy lives to succeed in graduating from college.
As a young organization, we're shaking up assumptions and leading national conversations about post-secondary education. We are an ideal workplace for self-starters who are passionate about extending the benefits of a college education to everyone. Get to know us.

Perks at PelotonU:
Join our growing social enterprise and enjoy:
Compensation
Competitive Compensation
& Bonuses
Flexibility
Flexible Schedules &
Healthy Time Off
Benefits
Healthcare For You &
Your Family
Impact
High Autonomy &
Chance to Make a Lasting Impact
Executive Director
PelotonU is seeking a visionary leader, skilled manager, inspiring communicator, and enthusiastic champion of the organization's vision to serve as the next Executive Director and lead the organization into its next phase of growth.
Director of Partnerships & Sales
We're looking for someone who knows business development, partnership management, and funnel optimization. You'll lead a dedicated team of four and work together to ensure more working adults know it's not too late to pursue their degree.
Don't see a job that fits?
We're growing fast, and we want to know about you. Sign up to be notified when we post new job openings at PelotonU. If you have questions, you can reach us at hiring@pelotonu.org.
Do you serve students?
Become a PelotonU partner and give your students a flexible, affordable pathway to earning a college degree.