Online College Degrees: Based in Austin, Texas.
PelotonU brings the innovative energy of Austin to students throughout the country. Whether you live in Central Texas or off Central Park, you can earn a regionally accredited associate's or bachelor's degree, at your own pace, with our educational partners like Southern New Hampshire University.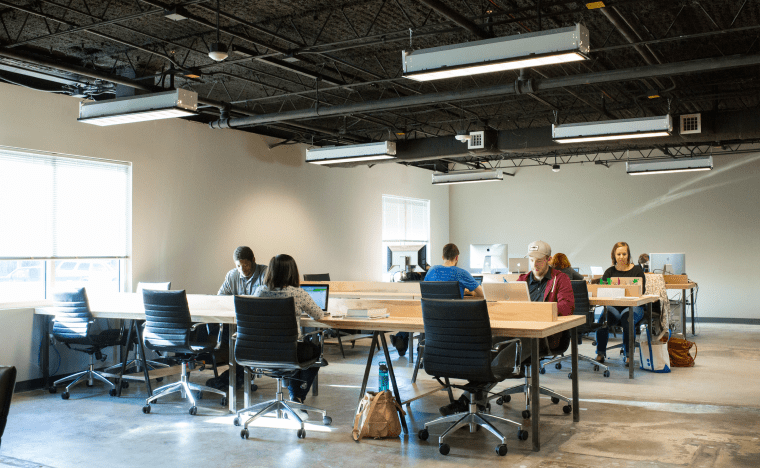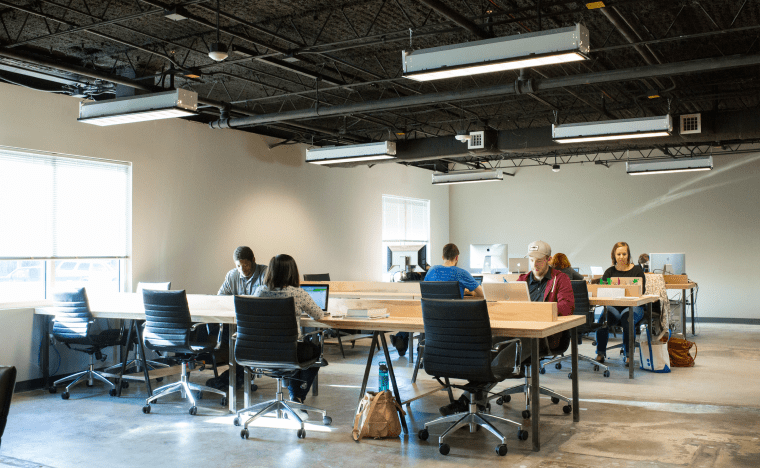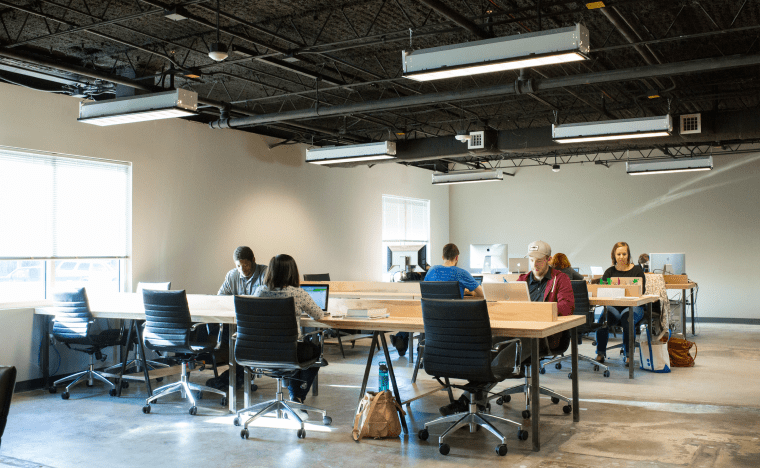 Austin's Other Bachelor's and Associate's Degree Program.
PelotonU is a 100% online educational institution, with our physical headquarters in Austin, Texas. We help students across the country earn their college degrees, and Austin-area students too can benefit from an alternative learning path that's adapted to their needs.
PelotonU puts working and non-traditional students on the path to a flexible college degree. We believe that with the proper coaching and support, anyone can complete a college education. Of all the universities of Austin, Texas, we may be the most inclusive and affordable.
We started in 2012 as the proverbial scrappy Austin startup. Over the years we scaled up, but we never forgot that the key to academic success is getting to know you, one on one. Ask us how we can help.